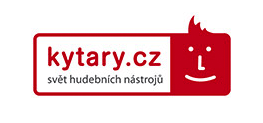 Since 6/2011 The most successful musical instruments retailer in the Czech Republic with more than 60 thousand musical items in stock. PPC campaigns in 13 European countries. (CZ, SK, PL, RO, NL, UK, IR, HU, DE, IT, FR, AT, ES)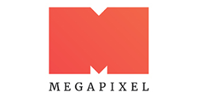 Since 4/2019 Leader in sales of digital cameras and related photo services. For Megapixel we manage complete PPC campaigns and product comparators in CZ + SK markets.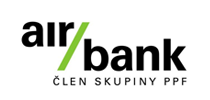 Since 12/2020 For Air Bank we manage all performance campaigns via Google Ads, Sklik, but also Facebook Ads or Twitter Ads.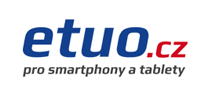 Since 7/2018 We carry out performance campaigns for Etuo in seven European countries. Czechia, Slovakia, Romania, Hungary, Bulgaria, Ukraine and the United Kingdom.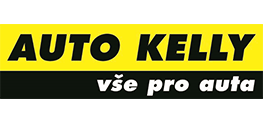 Since 03/2016 The largest distributor of spare parts and car accessories in the Czech Republic. Design, complete implementation and management of PPC campaigns in the Czech Republic and Slovakia.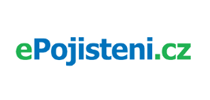 Since 6/2019 The largest online insurance comparator in Czechia. We are responsible for PPC campaigns management of several projects in CZ and SK.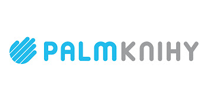 Since 9/2018 The oldest Czech seller of e-books. In addition to ebooks and audiobooks, it now also offers the sale of printed books. We implement PPC campaigns, including the promotion of the mobile app.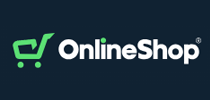 Since 10/2012 An e-shop selling home appliances and other products, running its own warehouses with over 35 thousand items on stock. Design and complete implementation of PPC campaigns.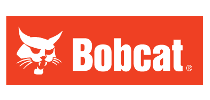 Since 09/2018 Leading manufacturer of construction and agricultural machinery. For Bobcat, we provide multilingual PPC campaigns throughout Europe and the Middle East.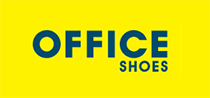 Since 7/2014 Over 30 retail shoe stores in the Czech Republic and Slovakia. Complete implementation of CZ + SK PPC campaigns.